Sleep Recovery Time
Wednesday, 22 January 2020 | Best Beds Direct
The England cricket team are currently in South Africa as part of a 4 test match series. This is following on from an emphatic summer 2019 whereby the team one the Cricket World cup in what is being described as the greatest game of cricket of all time! The team went on to play a gruelling 5 test Ashes series against Australia, which was drawn partly thanks to Ben Stokes' heroics at Headingly. It's been no secret that the team have suffered from over working and exhaustion, and the team have pretty much all come down with a nasty sick big which has almost knocked the life right out of the team. Other injuries have been prevalent including Mark Wood, Jofra Archer, James Anderson, Jack Leach and Rory Burns.
This all got me thinking about recovery time from injuries and other niggling ailments. Let's face it, we all suffer from them and as we get older they seem to reoccur faster, last longer and are more difficult to get rid of and heal. Of course professional sports people whether that is the current England cricket team or Manchester United, these people all have millions of pounds behind them in the form of equipment, doctors and physios. What about the rest of us? It takes a dozen phone calls in the morning to see your doctor, and if you're lucky you'll get an appointment in 3 weeks. Referrals for further investigation and physiotherapy can take 6 months. Not everyone can afford private medical insurance either. So we need to do what we can to take care of ourselves and most, if not all of our recovery takes place at night, in bed when we are asleep. That is why it is absolutely important that we are sleeping on a mattress that is both comfortable and appropriate for us.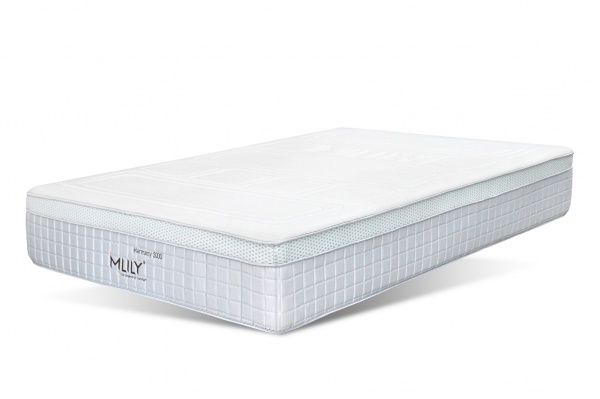 A lot of people out there are still neglecting sleep and the importance of it. They are sleeping on old mattresses that have deteriorated and are well past there benefit. Our bed and mattress should be something we are proud of and would happily show off to friends and family, much like our sofas and TV's. We would always recommend customers spend what they can afford on a mattress. This is to ensure they are getting the best and most their budget can stretch to. Anything else becomes a false economy and we sell plenty of beds and mattresses to people who have paid cheap and paid twice.
Mattresses aren't all about stats and spec. What is best for us is the same as most things, and that is whatever is comfortable and at the right price. Here at Best Beds Direct we have plenty of options for all customer, and at all budgets. Whether that is the Mlily Harmony 3000 mattress with its deep layer of pressure relieving gel foam, placed on 3000 pocket springs, or the Bedmaster Prince mattress with 13.5g coil sprung system, or even the Bedmaster Orto Royale mattress with its firmer feeling orthopaedic springs designed for those who like the firmer feel but not at the firmer price! Feel free to get in touch with us or visit out Thetford bed shop.