Kayflex Roll-up Mattress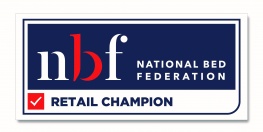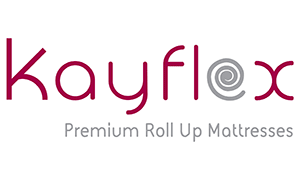 Premium roll up mattresses.
Roll up memory foam mattress, Roll up foam mattress, Roll out mattress.
Kaylex is a company specialising in premium memory foam and and latex memory foam mattresses. Using their expert industry knowledge, they manufacture foam mattresses to the highest standards. All of our Kayflex products made in the heart of the UK, where they are rolled and vacuum packed. They are one of the largest makers of vacuum packed mattresses in the UK.